#relatable (Amelia Westlake)
Wooow Amelia Westlake is one of the most jovial, funny and light-hearted reads ever. I especially loved how the author has lots of hidden morals combined with lots of humour. A book circulated around pranks? Perfect!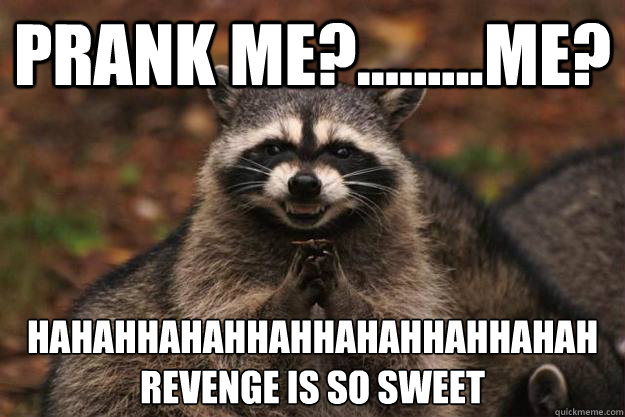 This book was so relatajoyable (that's a combination of relatable and enjoyable 🤣😂) because:
I love jokes, puns, pranks…the whole lot! The characters are all pretty smart and come up with great ideas. If one of them acts dumbly, another is always there to chastise them and make us readers feel contented.
It's about high school in Australia. There are so many types of characters rich, poor, multicultural, gay, smart, clumsy, music lovers, you name it…there will definitely be someone who resonates with you.
There was actually a plotline! Often books with comedy tend to just have humour in them, but this one also had goals and motives.
I was really excited to see what the characters would come up with next. I wasn't able to guess the pranks, and the author had a great way of unveiling them. She tells the reader about the planning process without actually mentioning the prank, but takes us through the scene of the reveal. This was very unique and kept my attention hooked throughout.
Loved the feminist approach. Lots of good intentions.
Easy read, quick.
I don't have many improvements on the book itself. However, I thought the cover was very vague, and it took me a few moments to find the title. The colours just blended in together and the image was cluttered. The blurb was well written, and could perhaps have been larger on the back page, instead of the reviews.
Nevertheless, this book also really got me thinking about playing some pranks with good intentions at my own school. Watch out!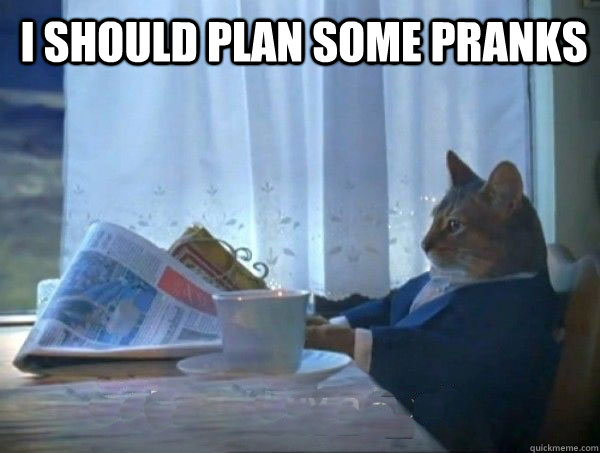 This is THE BEST comedy book I've read. Definitely worthy of being an Inky Award winner. Good luck! This book is PUNSTOPPABLE!
Rating: 10/10
Comedic pranks, kept me hooked.
You have to read this book!
Comment your thoughts,
Tags
10/10
,
wow
,
writing
,
writers
,
writer
,
yamatters
,
inkyjudge
,
inkyawards
,
inkybooklist
,
silverinky
,
comedy
,
comics
,
win
,
truth
,
anonymous
,
protagonist
,
thoughts
,
teenstothefront
,
standalone
,
stereotype
,
shortlist
,
bisexual
,
school
,
homosexual
,
romance
,
review
,
reviews